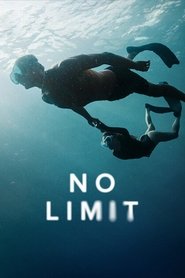 Sous emprise – Die Freiheit unter Wasser
Roxana Aubrey decides to drop her studies and escape her life in Paris for a free diving course in the south of France. She is quickly pulled into a life that reaches new depths brought by the weight of an ocean's descent.
A wide selection of free online movies are available on GoStreams. You can watch movies online for free without Registration.